My development team utilizes the old school zip-and-deploy method for building, packaging, and deploying web applications. Our typical web application runs on the Microsoft .NET Framework on a Windows server running IIS (Internet Information Services). Our deployment strategy going to production servers is much more complex and involves an IT operations team. However, for our …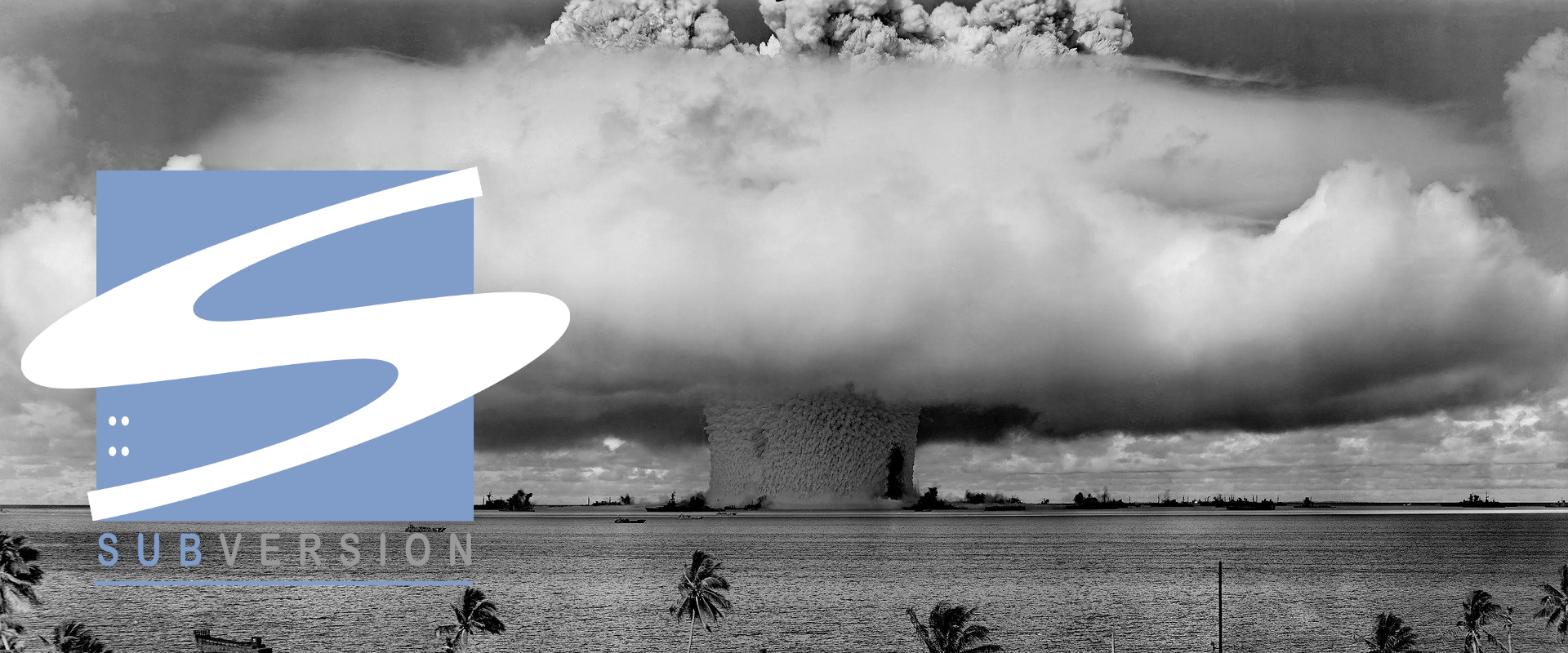 Subversion is an open source version control system.
I recently opened my front door to find a flyer from one of the local churches advertising their upcoming VBS (Vacation Bible School). I quickly dismissed the brochure and continued on my task of mowing the lawn. While I cut grass, I thought more about this practice of inviting the community to your church's VBS …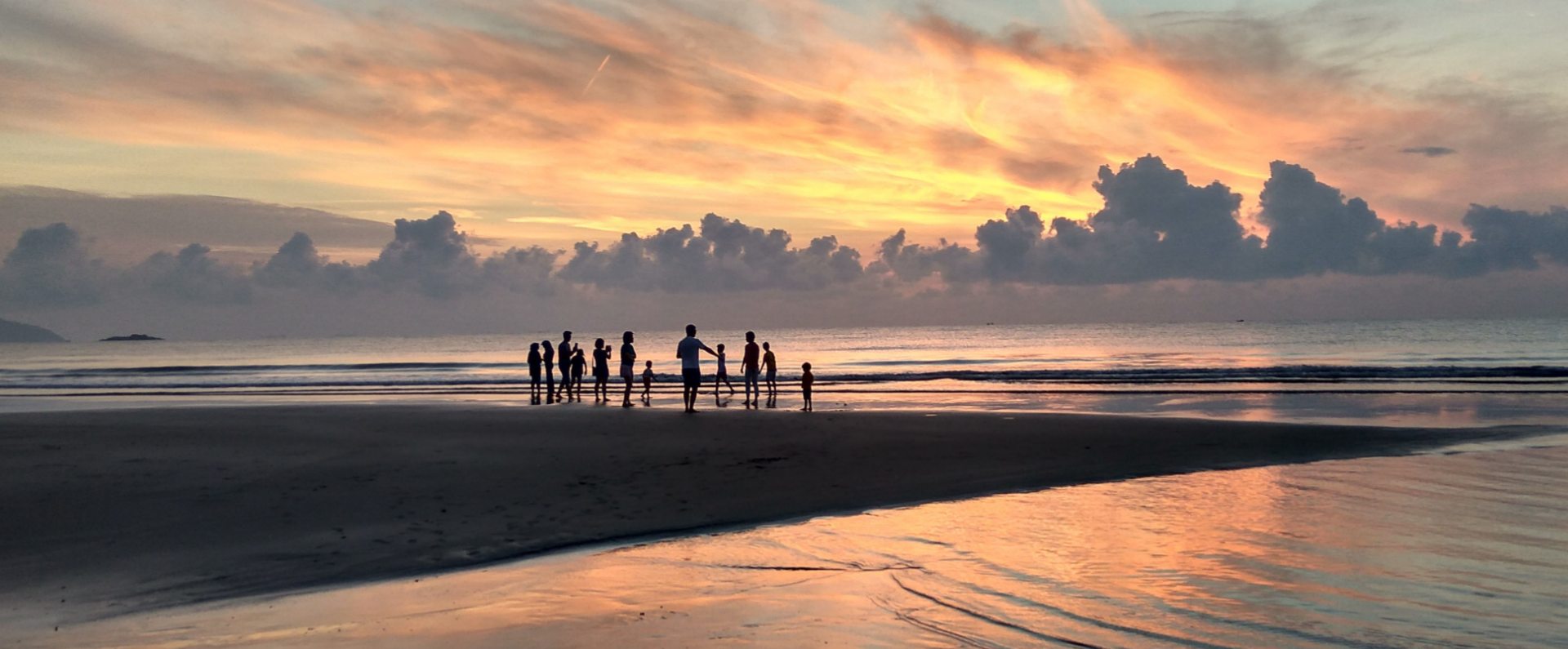 As Christians, we should strive to be resurrection families.
The LORD's curse is on the house of the wicked, but he blesses the dwelling of the righteous.
Once upon a time, I was young enough to think it was a good idea to jump out of a perfectly good airplane.
Author: Brian Sauvé May God vex the new POTUS in his every unrighteous scheme. May his delusions of deity be utterly thwarted. May the broken skulls of murdered babies—crushed with his praise and permission—rise up in judgment. May he repent in dust and ashes. May his aspirations to control every domain of human existence be …
"There are three things I've learned never to discuss with people: religion, politics, and the Great Pumpkin." Linus Background Data Nazi Holocaust: approximately 17 million people murdered (6 million Jews and 100 million others).
For the wrath of God is revealed from heaven against all ungodliness and unrighteousness of men, who by their unrighteousness suppress the truth.
When God's people seek continual miracles from God, rather than victory by means of labor under God's revealed law-order, they are admitting defeat.
The Life You've Always Wanted: Spiritual Disciplines for Ordinary People by John Ortberg My rating: 1 of 5 stars I really did not like this book much at all.