My development team utilizes the old school zip-and-deploy method for building, packaging, and deploying web applications. Our typical web application runs on the Microsoft .NET Framework on a Windows server running IIS (Internet Information Services). Our deployment strategy going to production servers is much more complex and involves an IT operations team. However, for our …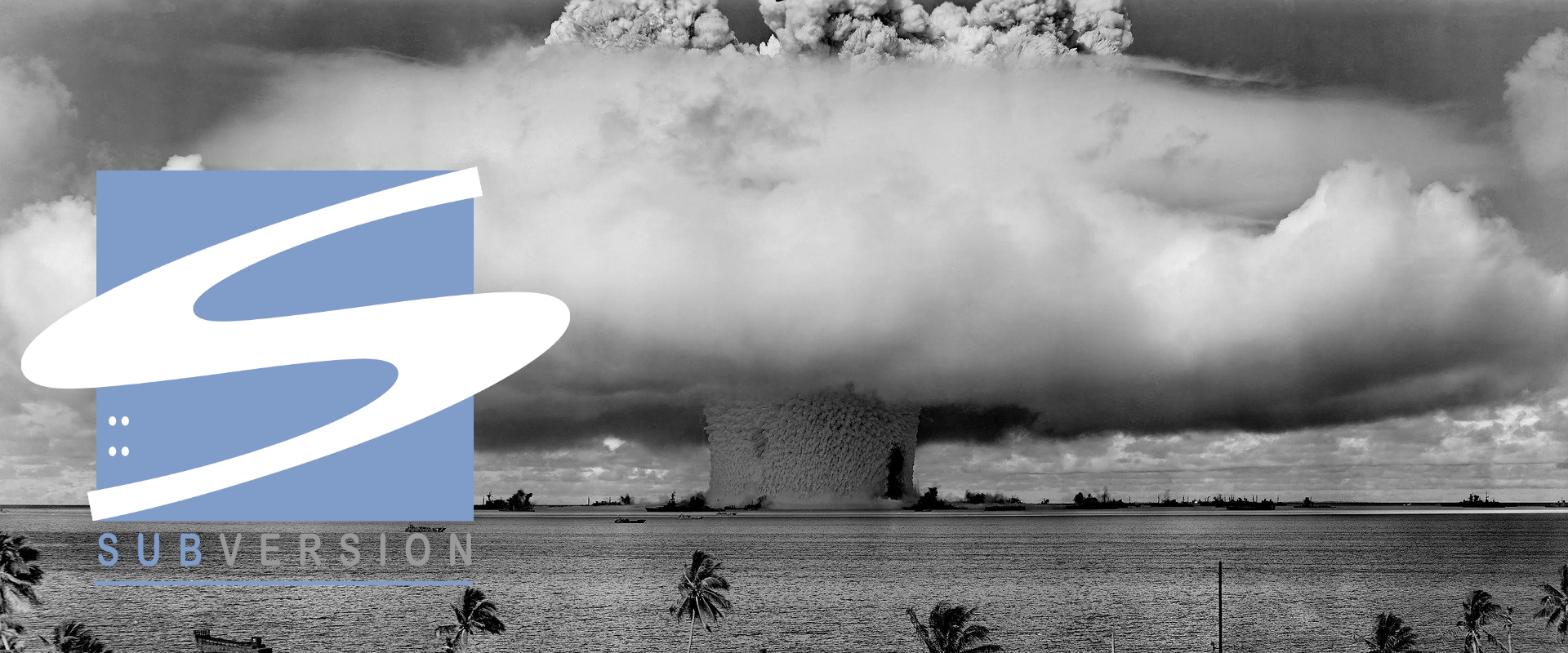 Subversion is an open source version control system.
Looking back on last year's resolutions, I am tempted to simply link to that post and be done. My resolutions for this year are largely the same. The reason I enjoy making resolutions every year is that I don't like the idea of staying the same. Christians are called to live a life of sanctification, …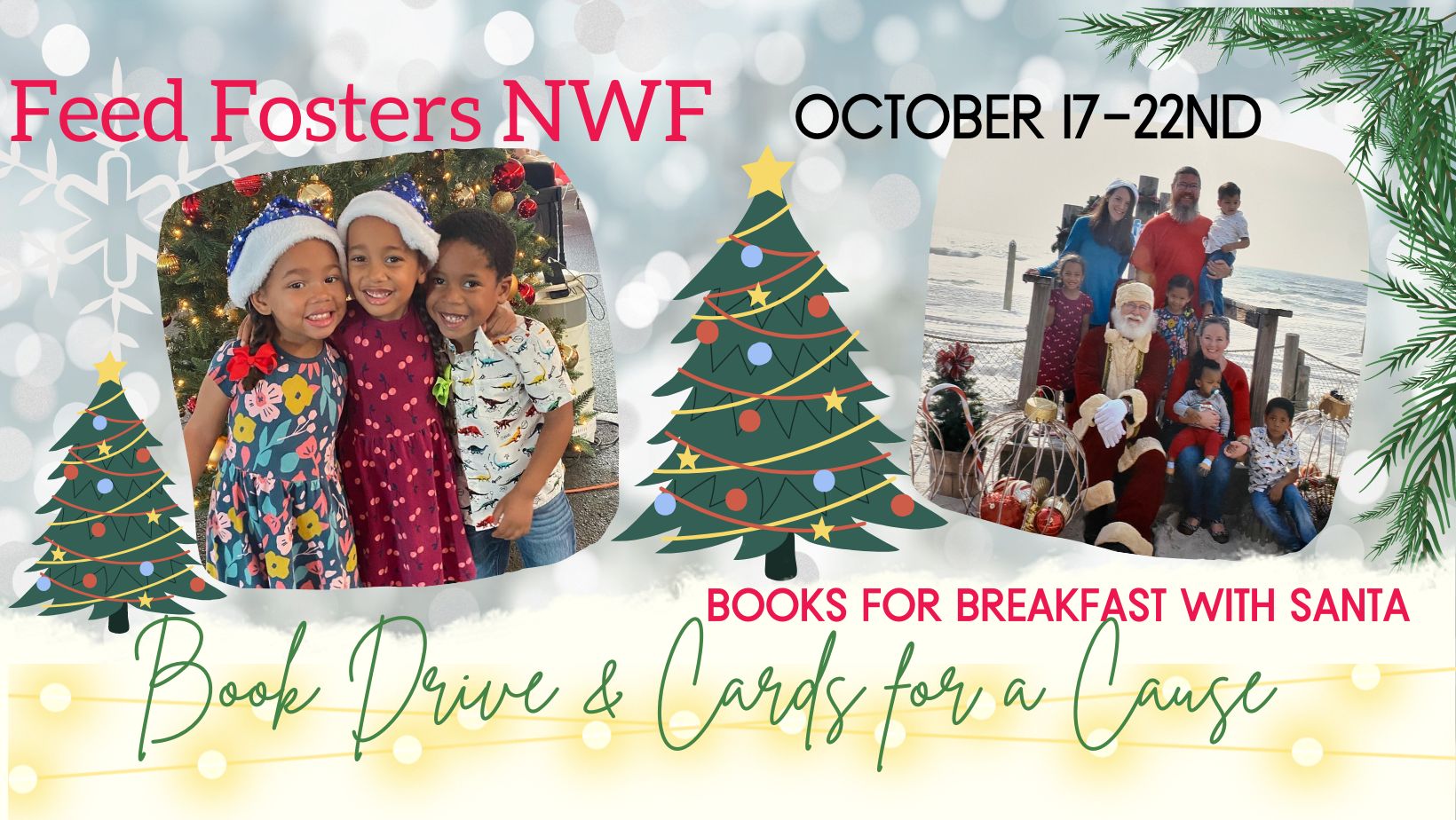 For the week of October 17-22, 2022, my wife and I are excited to participate in a book drive and fundraiser to benefit local foster children!
In my post on New Year's Resolutions this past Monday, I included a section on reading.
It has been a couple of years since I posted any New Year's Resolutions.

I recently opened my front door to find a flyer from one of the local churches advertising their upcoming VBS (Vacation Bible School).
For this year's Pride Month, I decided I would begin making posts celebrating traditional family values (and composition). You know: a husband (who is male), a wife (who is female), and some children. After all, Satan and his LGBTQAIP+ minions hate the family. They hate the family because it is God's design. "Then God said, …
Here we are again in June, and we are not surprised that Satan and his minions have PRIDEfully come out to play.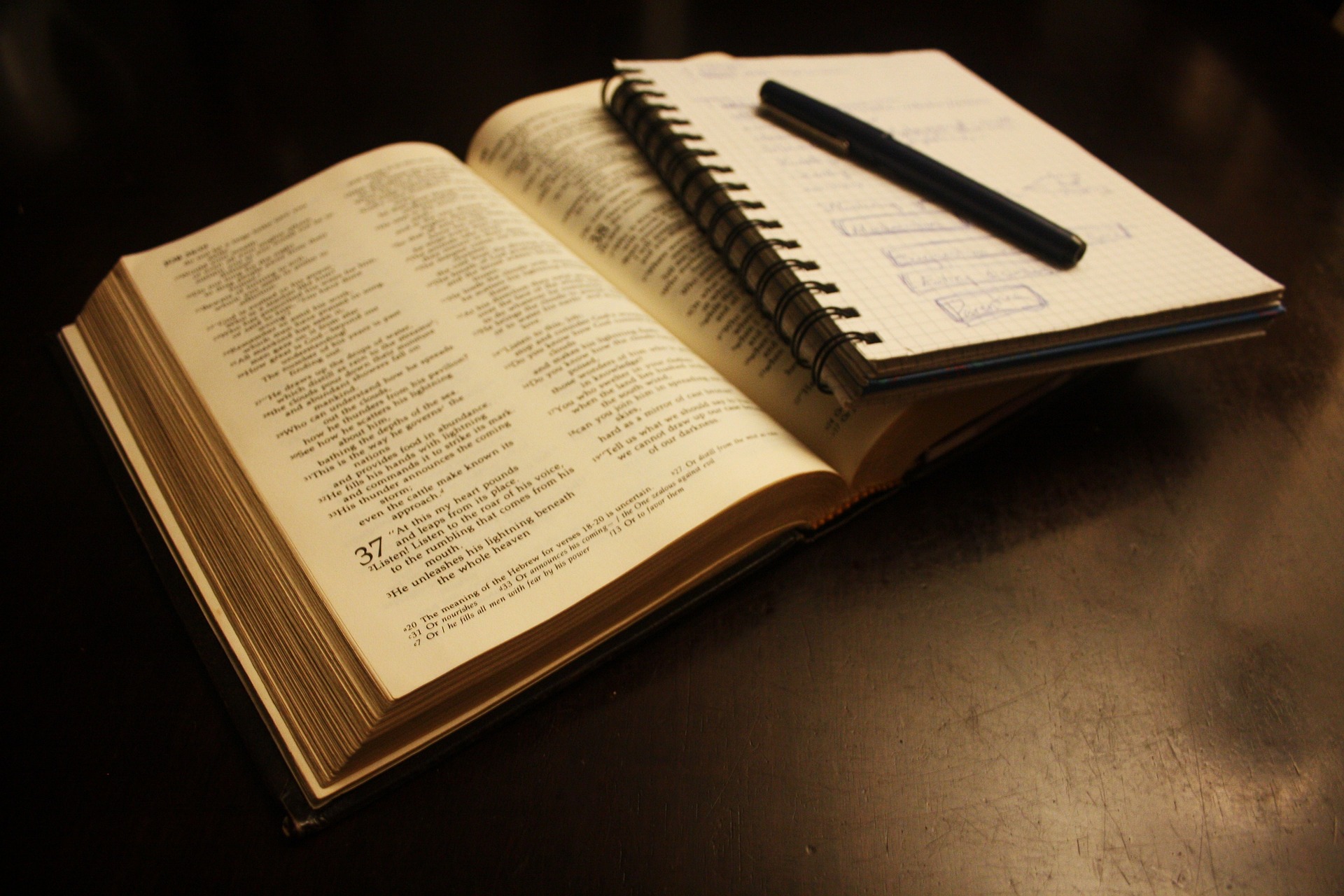 Now the serpent was more crafty than any beast of the field which Yahweh God had made.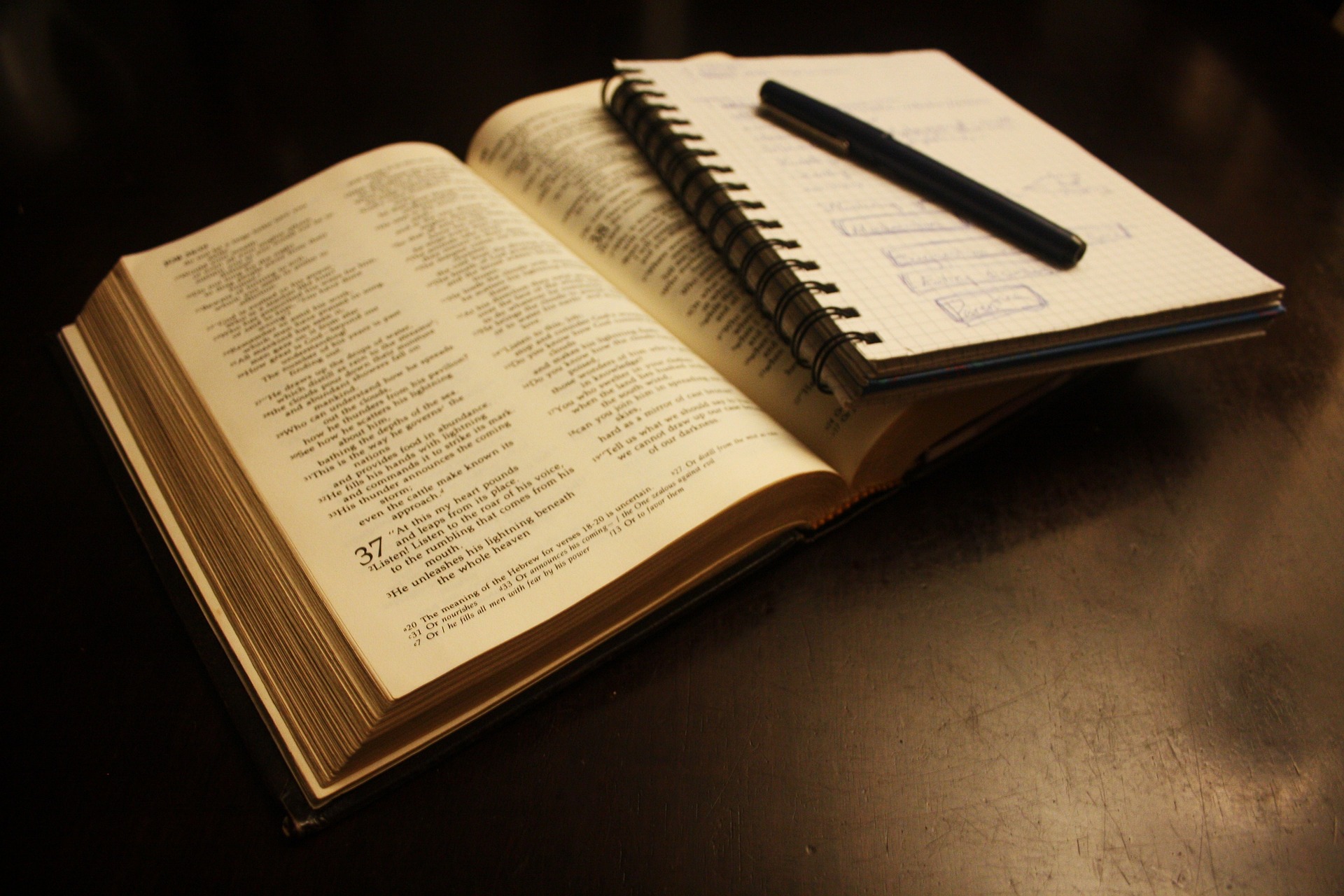 And just as they did not see fit to acknowledge God, God gave them over to an unfit mind, to do those things which are not proper, having been filled with all unrighteousness, wickedness, greed, evil; full of envy, murder, strife, deceit, malice; they are gossips, slanderers, haters of God, violent, arrogant, boastful, inventors of ...
Once a month (generally on the 1st of the month) I have a regular circuit of websites that I visit to get FREE ebooks!