As a user of the NetBeans IDE, I have always had this one complaint. NetBeans has what they call Project Groups. These are used to group projects that should be worked on at the same time, similar to a Solution in Visual Studio. You can define multiple Project Groups and switch between them. Great, right? …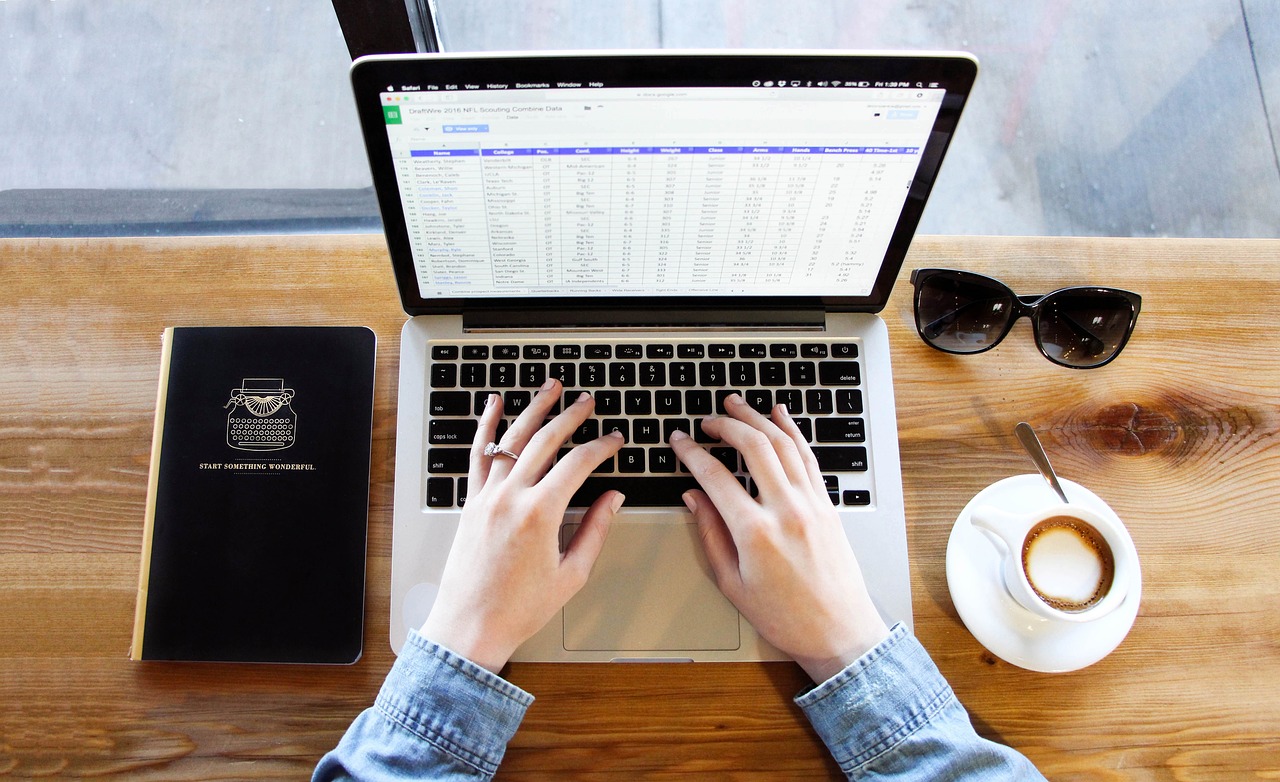 Have you ever needed to get an average of a group of numbers in an Excel spreadsheet?
Do the relationships inside your home feel stormy? Then maybe you can relate to the Ephesian church. When Paul wrote them a letter of admonishment and encouragement he recognized things were stormy (Ephesians 4:25–32). Falsehood. Anger. Corrupting talk. Bitterness. Wrath. Clamor. Slander. And sometimes our homeschooling days can have their fill of these things, too.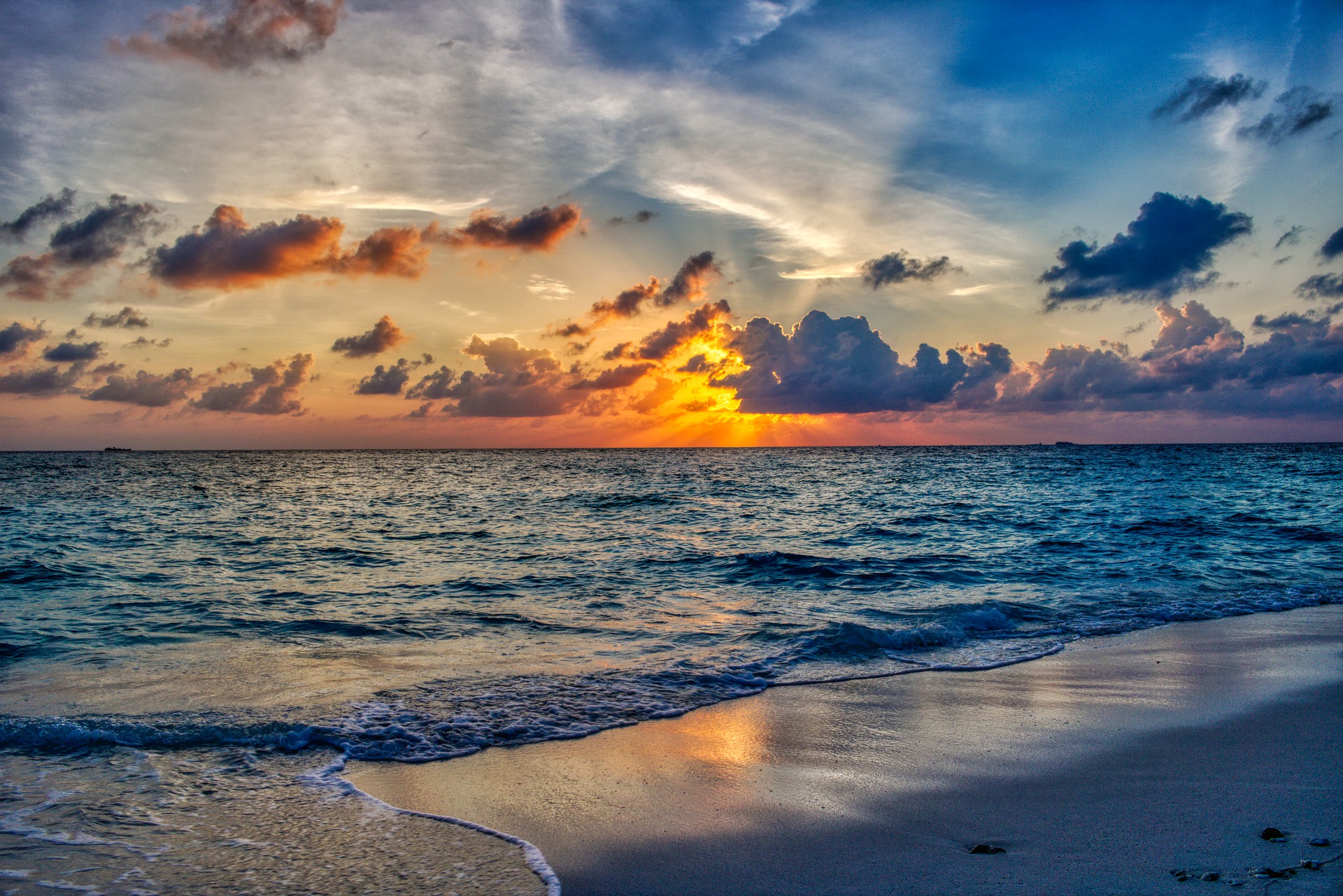 May 19, 2019 was our last Sunday at Grace Community Church (Pensacola, FL), our church home and family for the last thirteen years.
I consider myself to be an avid reader and I like to have a reading plan.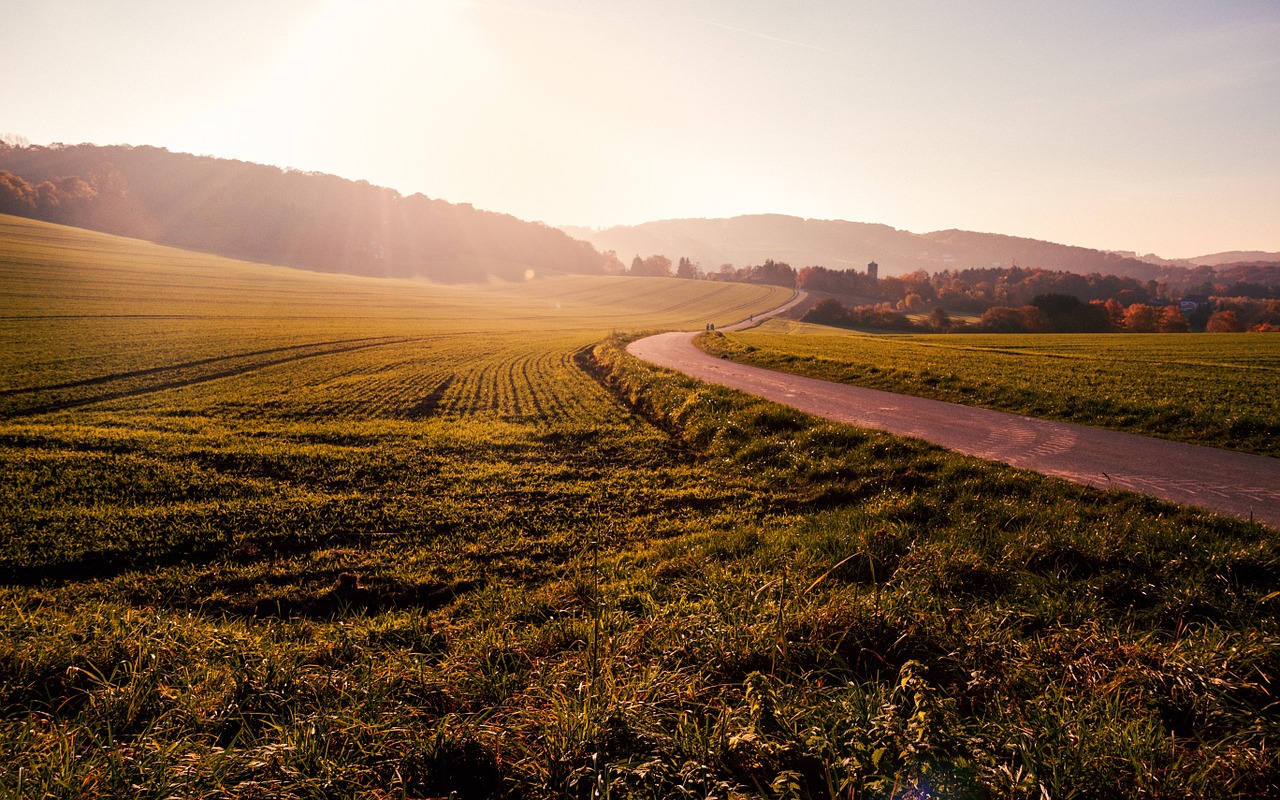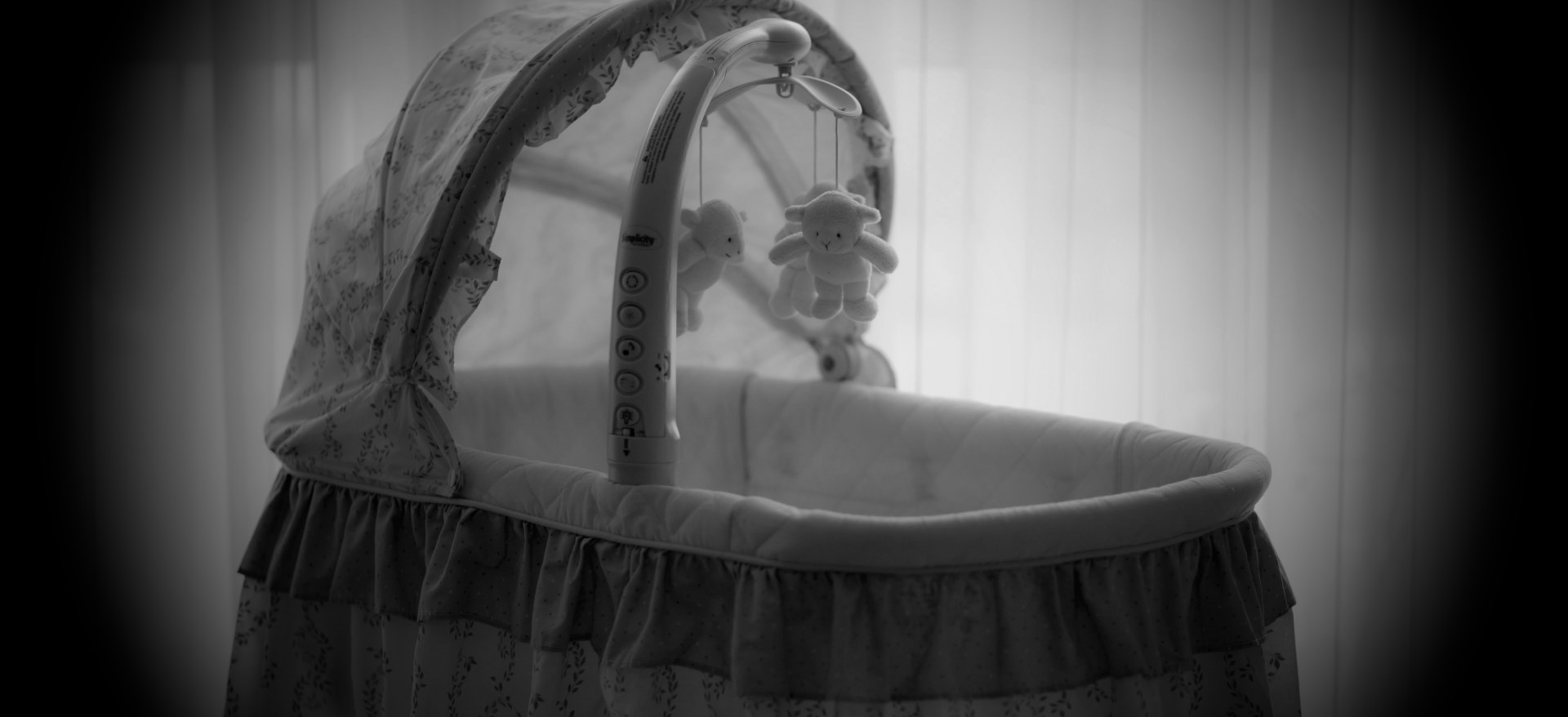 Aubrey and I are in the middle of our second adoption.
For the wrath of God is revealed from heaven against all ungodliness and unrighteousness of men, who by their unrighteousness suppress the truth. For what can be known about God is plain to them, because God has shown it to them. For his invisible attributes, namely, his eternal power and divine nature, have been clearly …
When God's people seek continual miracles from God, rather than victory by means of labor under God's revealed law-order, they are admitting defeat.
The Life You've Always Wanted: Spiritual Disciplines for Ordinary People by John Ortberg My rating: 1 of 5 stars I really did not like this book much at all.
The reputation of Christ and the beauty of the Gospel is far more glorious and worth fighting for than those momentary things that the enemy wants to leverage to disqualify those that God is leveraging for leadership within the body of Christ.
Commitment to God's Word, not man's environment, determines man's success or failure.