My development team utilizes the old school zip-and-deploy method for building, packaging, and deploying web applications. Our typical web application runs on the Microsoft .NET Framework on a Windows server running IIS (Internet Information Services). Our deployment strategy going to production servers is much more complex and involves an IT operations team. However, for our …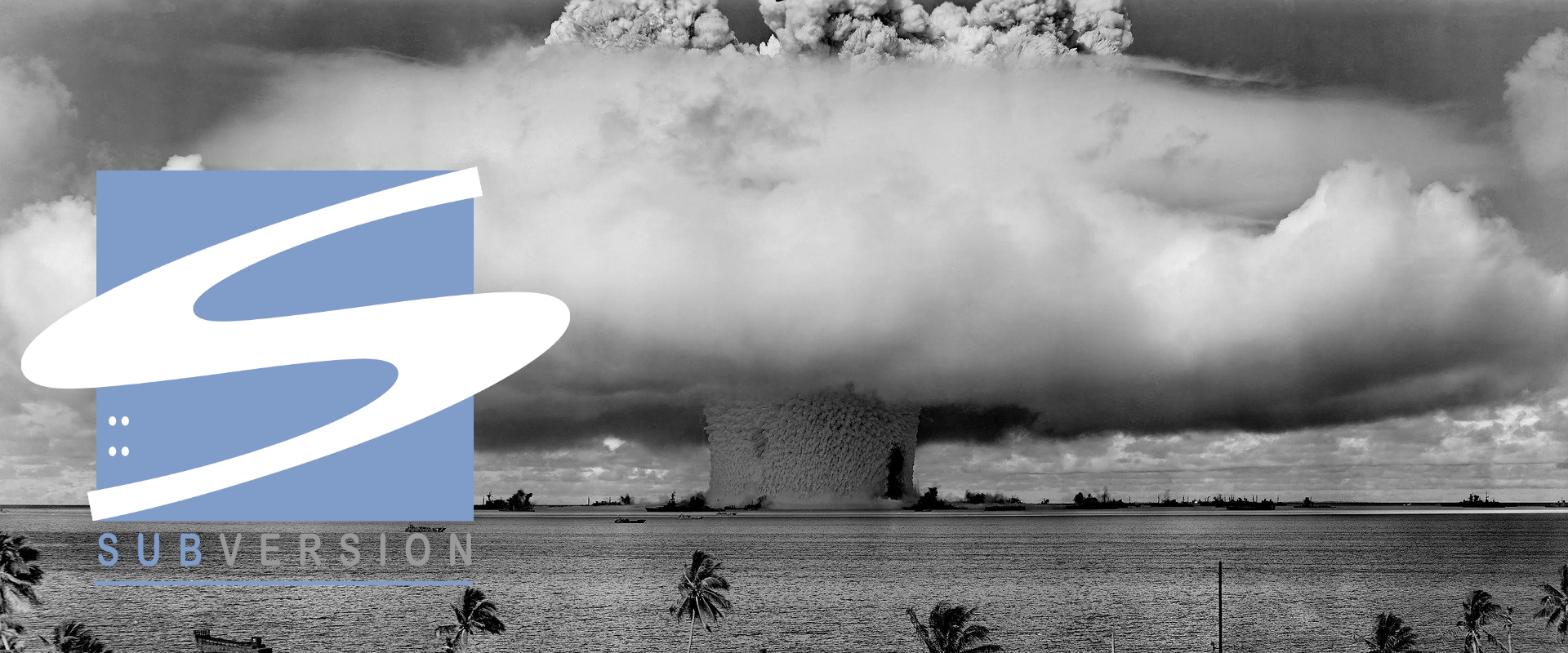 Subversion is an open source version control system.
For the week of October 17-22, 2022, my wife and I are excited to participate in a book drive and fundraiser to benefit local foster children! The goal is to give a book to each of the 1200 children expected to attend the upcoming Breakfast with Santa 🎅 event put on by Feed Fosters NW …
In my post on New Year's Resolutions this past Monday, I included a section on reading.
It has been a couple of years since I posted any New Year's Resolutions.

I recently opened my front door to find a flyer from one of the local churches advertising their upcoming VBS (Vacation Bible School).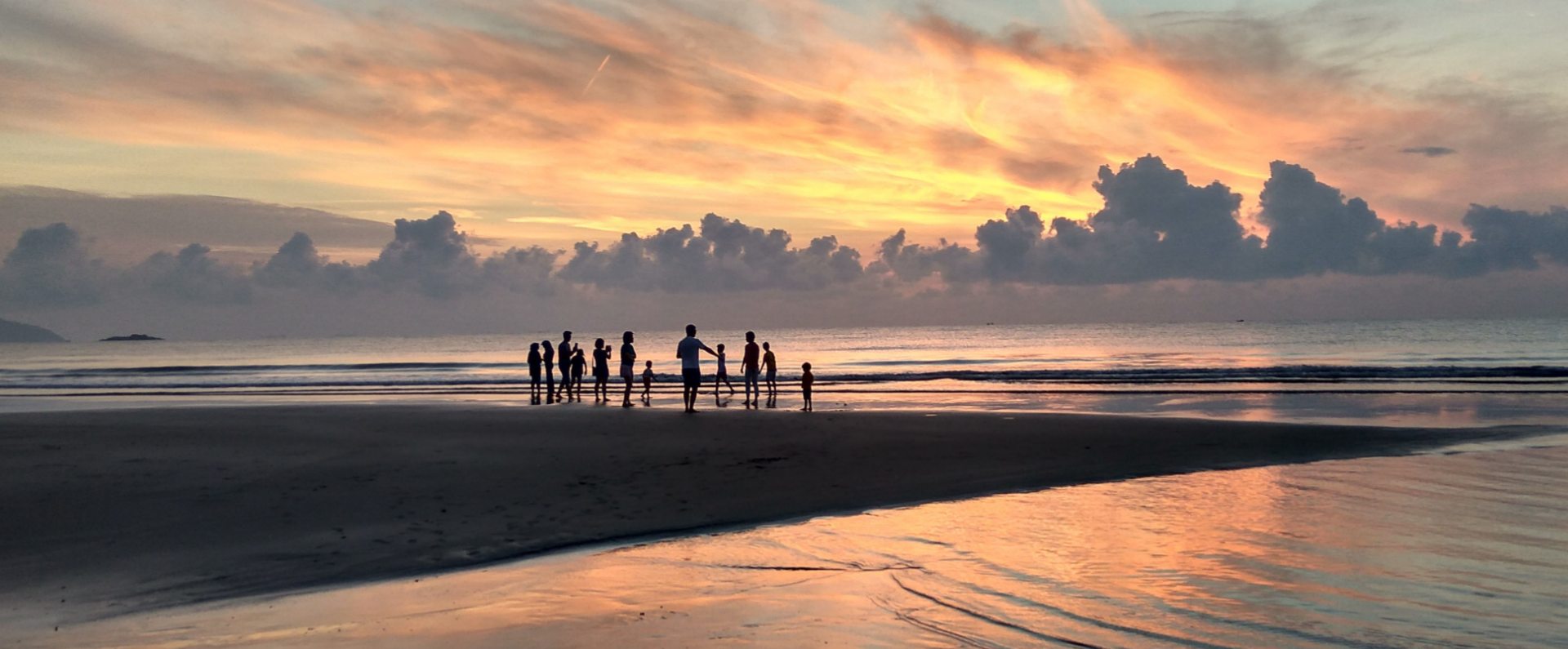 As Christians, we should strive to be resurrection families.
Once a month (generally on the 1st of the month) I have a regular circuit of websites that I visit to get FREE ebooks! Here they are. 1) Logos Bible Software Logos Bible Software is one of the largest software packages out there to aid in Biblical/Theological research for laymen, pastors, and scholars alike. It …
On June 24, 2022, with the Dobbs decision of the Supreme Court of the U.S., the Pro-Life movement won one of the most significant victories in decades.
Author: Brian Sauvé May God vex the new POTUS in his every unrighteous scheme.
"There are three things I've learned never to discuss with people: religion, politics, and the Great Pumpkin." Linus Background Data Nazi Holocaust: approximately 17 million people murdered (6 million Jews and 100 million others).
For the wrath of God is revealed from heaven against all ungodliness and unrighteousness of men, who by their unrighteousness suppress the truth.