Subversion is an open source version control system. It uses local directories and files as metadata in order to keep track of synchronizing your local copy of a project with the copy that is on the Subversion server. Sometimes these local files get "hosed" (that's a technical term meaning really messed up). This is usually …
Read moreHow to Prevent Data Loss in the Subversion Cleanup Cycle
I have been rejected, cast off, shunned, and exiled… out of the land of YouTube.
It is Christmas Eve! The eve of our celebration of the light of men, Jesus Christ. Of course, we Christians should celebrate, praise, and worship the Son of God every day of our lives, but this is a day that we can set aside to focus our attention and our hearts on our Lord and …
I would love to tell you that adoption is only ever beautiful, but that would be a lie.
Oh give thanks to the LORD, for he is good, for his steadfast love endures forever!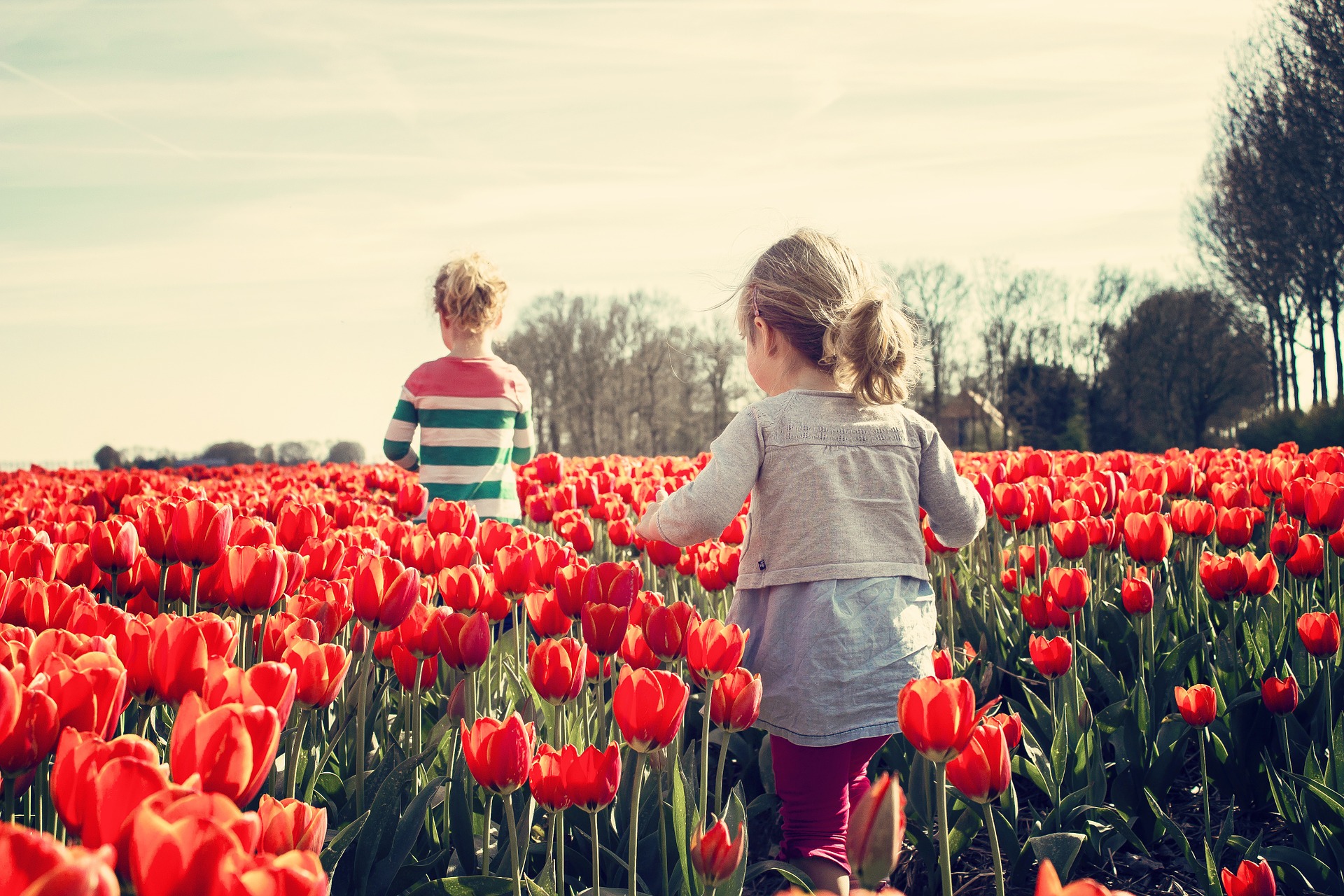 Do the relationships inside your home feel stormy?
Author: Brian Sauvé May God vex the new POTUS in his every unrighteous scheme. May his delusions of deity be utterly thwarted. May the broken skulls of murdered babies—crushed with his praise and permission—rise up in judgment. May he repent in dust and ashes. May his aspirations to control every domain of human existence be …
"There are three things I've learned never to discuss with people: religion, politics, and the Great Pumpkin." Linus Background Data Nazi Holocaust: approximately 17 million people murdered (6 million Jews and 100 million others).
For the wrath of God is revealed from heaven against all ungodliness and unrighteousness of men, who by their unrighteousness suppress the truth.
When God's people seek continual miracles from God, rather than victory by means of labor under God's revealed law-order, they are admitting defeat.
The Life You've Always Wanted: Spiritual Disciplines for Ordinary People by John Ortberg My rating: 1 of 5 stars I really did not like this book much at all.